Why work with us?
You can ask us the questions you can't ask anyone else. We can see the potential in you, even when you can't. We provide honest and supportive feedback. We've spent thousands of hours learning the best tools to help you.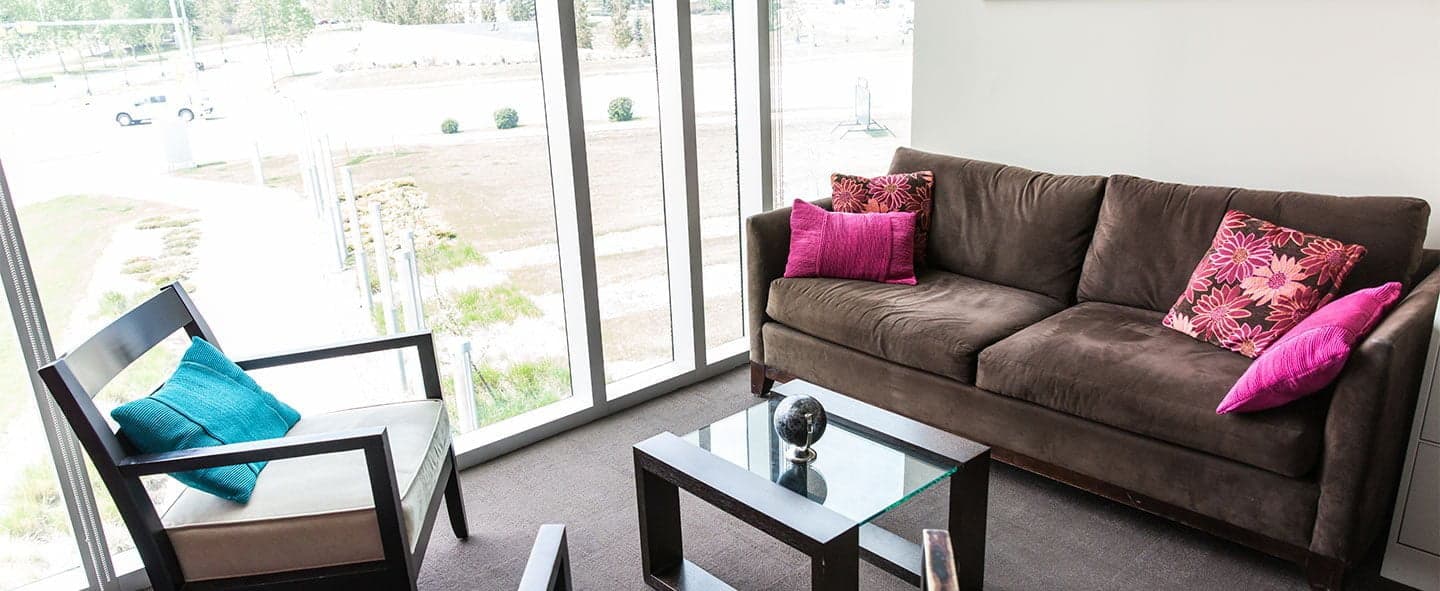 What's the investment?
Individual Sessions
(60 minutes)
Couples Sessions
(Recommended first 4-6 sessions)
(90 minutes)
Maintenance Couples Counselling
(60 minutes)
Our standard fees are aligned with the recommended fee schedule from the Psychologist's Association of Alberta. However, we offer the added value of 60-minute sessions in contrast to the recommended 50-minute session for this fee.
Ready for Change?
Contact us Today
Insurance & Fees
If being able to use your insurance benefits is an important factor in your selection, our team would be happy to recommend one of our therapists who's services are covered by most insurance plans. Please be sure to confirm in advance if insurance coverage is preferred.
To align with the community standard, One Life Counselling & Coaching follows the Psychological Association of Alberta's
Recommended Fee Schedule.
Mark Twain once said, "If you want to get ahead in life, You just have to get started"